CBL Lawyers & Staff
At CBL Business Lawyers we engage talented, intelligent and team orientated staff comfortable working with the technology that we employ in our daily practice.
Our lawyers and support staff are committed to excellence in servicing clients and have the skill, desire and commitment to be a part of an innovative legal practice focussed on alignment with the requirements of clients in the modern business world. All lawyers and support staff who are employed by CBL share the vision to revolutionise the manner in which legal services are provided and to provide services unparalleled to those provided by traditional law firms.
Our Lawyers
Careers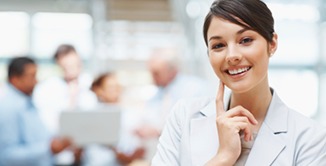 Joining the team at CBL Business Lawyers represents a unique opportunity for professional staff in both legal roles and support roles to further their careers in a professional, supportive, innovative and flexible environment. We are always interested to hear from talented and committed candidates who have a desire to achieve. Here are the currently available opportunities.