The CBL Advantage
CBL Business Lawyers is a modern law firm and is pioneering change in the legal industry. We provide innovative and practical legal solutions to clients in a manner that the modern business world justifiably expects that legal services ought to be provided.
If you want to send us files that are too large to email you can upload your files to our system.
If you need us to view and use your computer then you can allow remote access via this link.  This link will download an external TeamViewer .exe file.  Once downloaded click on the file and let us know the login and password.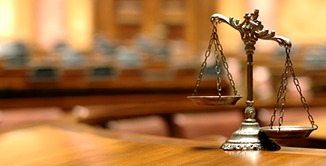 We are able to provide the legal services to our clients in our areas of practice to a quality and standard that can surpass traditional law firms. We are able to work with accountants, insolvency practitioners and other lawyers within our professional affiliations in a unique manner. But this is just the start of what we have to offer. Our innovative ideas and initiatives along with our advanced technology and file management systems enable us to offer much more.
If you are interested in the concepts and practice models which allow CBL to provide its unique service to its clients and about the move away from the traditional law firm model you can read more about CBL and about its business model, inception and history.