Working With Other Law Firms
CBL provides legal agency and town agent services to interstate and regional lawyers in the Magistrates Court, County Court, Supreme Court, and also in the Melbourne registries of the Federal Circuit Court and Federal Court of Australia.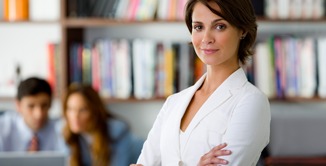 CBL offers a legal referral service which allows us to forward enquiries that we receive in areas of law in which we do not practice to interested firms which do practice in those areas.  Each time CBL receives an enquiry in an area of law you have chosen we will forward that enquiry to you and to other firms registered in that field of law. There is currently no fee for the service and there is no obligation to respond to any enquiry that you receive. It is just a way for us to send enquiries received in areas in which we do not practice to interested colleagues.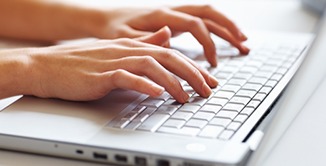 As a separate initiative to our legal referral service CBL is gauging the interest of the public and of law firms in an online portal which will allow the general public to ask legal questions online, for law firms to provide legal advice online and where necessary for the potential clients and the lawyers to then deal with one another direct. If you are a member of the public or a law firm that may be interested in this initiative then there are further details on our legal advice online page.